Welcome
We do Document Shredding at our facility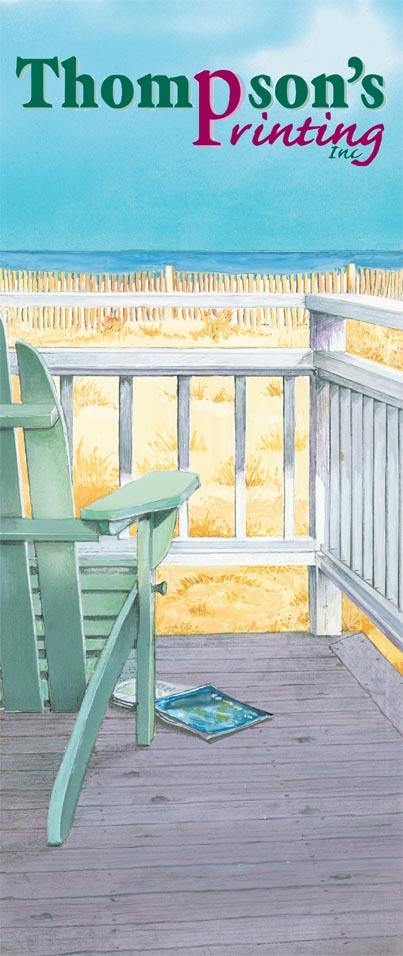 Benefit from our experience.
Welcome to Thompson's Printing, Inc., a state-of-the-art full service commercial printing facility conveniently located on Finlay Road in Orleans, Cape Cod, MA.

Thompson's Printing has provided top quality products and services since 1939, beginning with Charles Thompson, Sr. and his wife in their Orleans home.

From that print shop in the basement, Thompson's Printing has evolved to its current 12,500 square foot facility. Now, two more Thompson family generations understand that success still requires the most modern equipment, competitive prices, plenty of man-hours and, always, the desire to excel. Matt and Jamie Thompson continue the values of Matt's grandparents and parents as they, and their experienced staff, provide services from traditional offset printing to digital printing, and everything in between.

For individuals and businesses, Thompson's Printing is the best source for every printing need.

Thompson's is more than a
full service commercial printer.
Come see us for all of your printing needs. Our printing
equipment is of the highest quality and our graphic desig

n


software and computers are constantly upgraded. Our goal
is to provide quality printing and copying, combined with
friendly service and timely delivery.
Graphic Design Services • Copying • Scanning
Engineering Copies • Paper & Envelopes • Invitations
Note Paper & Cards • and Much More!

We copy highly confidentia

l

legal documents
for law offices all ove

r

the Cape.
We have the widest selection of paper and envelopes on Cape Cod!
Thompson's Printing has 400 square feet of sales area
devoted to paper products for business and personal use,
at prices that can't be beat.
See the Our Services page for details on
our products and services.
If you need something not on our list, just ask one of our
experienced and friendly sales staff for assistance.
Add Up The Savings
If you use a personal computer to type your own written materials, design your own brochures and stationary or create graphics for presentations, our capabilities can save you time and money.
Simply bring in or email us your finished documents, and we will output them to either
our high speed black or color copier.

We have both Mac and Windows
capabilities and accept a variety of file formats and media. For further
information on submitting digital files, please contact us.
Once we produce a job for you we save your files indefinitely. That w

ay

, when you

n

eed to reprint or make revisions to your documents we can do that for you easily and quickly.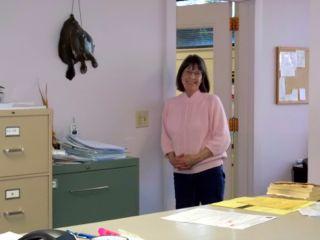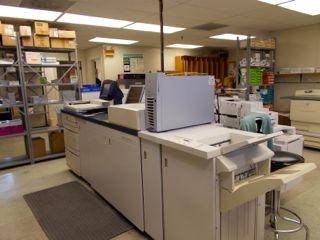 Hours of Operation:
Monday through Friday • 8:00am to 5:00pm


Thompson's Printing, Inc.

Customer Service: mt@meganet.net
customerservice@thompsonsprinting.com


Art Department: tpiart@meganet.net
Title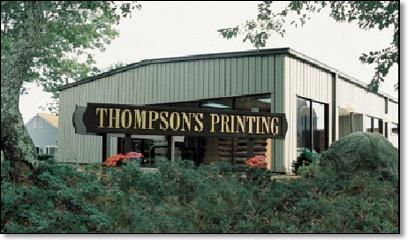 Title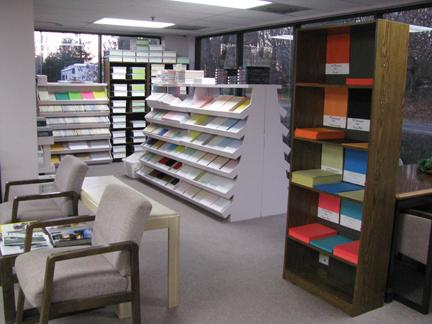 Title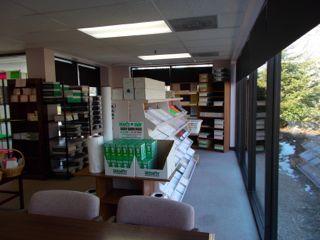 Title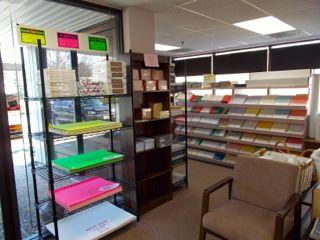 Title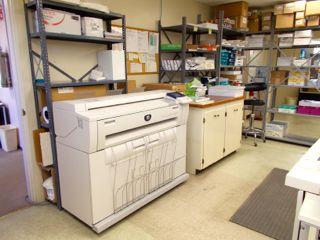 Title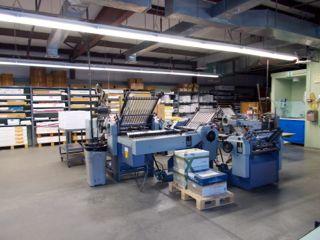 Title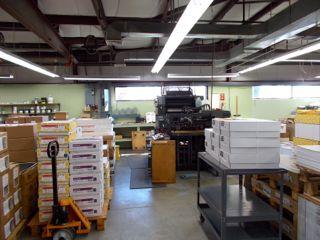 Title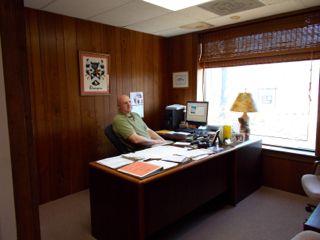 Title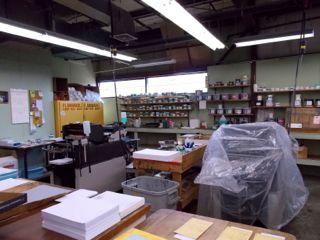 Title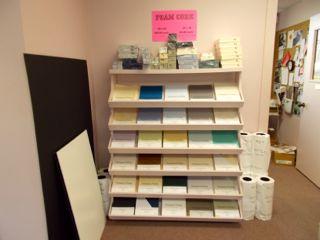 Title